Shop by Category
More Options
My home, studio and gallery in beautiful downtown Walhalla, South Carolina. My children and I started the kudzu business in 1989. My two girls, Joleen and Jessica help me still. All our products we make ourselves. All are originals and will be slightly different. Come in and look around! If we don't yet carry a design you'd like, let us know.
If you are near Walhalla, South Carolina please drop in and see our store.
Sunday and after hours by appointment only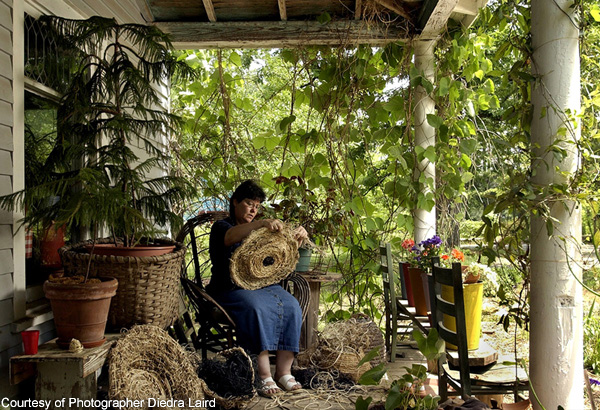 Each of these kudzu art cards are originals. The colors and mat boards are always different and may not be the same as shown. Please click on the 'Wholesalers' link for more information on reselling pricing and options.